Hello!
We're a full service painting company serving the Seacoast for 10 years with a focus on design and durability. We're dedicated to providing warrantied workmanship with the best products from Benjamin Moore and Sherwin Williams and the best employees around.
With free color consultations and no-hassle estimates, we're ready for your project from a single room to whole house – and we guarantee you'll love our work.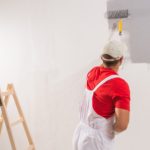 Keeping the exterior of your home fresh with a new coat of paint not only adds curb appeal but is vital in protecting from the damaging New England weather.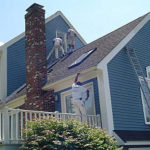 Restaurants, office space or otherwise, we have the products and the schedule to offer your business a quick and non-intrusive solution to painting.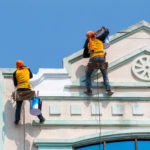 For ceilings with water or smoke damage, we can help restore to it's original look.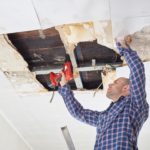 Exterior wood can develop rot. From 2-party epoxies to full wood replacement, we can remedy these situations.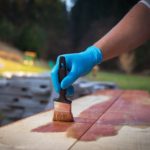 Jan, 03, 2018

rtiezzi

Need  a little help with wall colors throughout your home?  Here's a quick primer video from our friends at Sherwin Williams to get you started.…

Jan, 02, 2018

rtiezzi

I love this video from TED Talks. Artists Jeroen Koolhaas and Dre Urhahn create community art by painting entire neighborhoods, and involving those who live…

Dec, 30, 2017

rtiezzi

See the global inspirations that led to the selection of Caliente AF-290 as Benjamin Moore's Color of the Year 2018. Caliente AF-290 is the champion…
Partner Brands
The Products That Go Into Your Project